Ranking All of The Weeknd's Albums
As far as I'm concerned, I'm right.
Abel Tesfaye, the weird, silly, mystery man we all know who exploded onto the radio around 2015. He's kind of crazy and he's had a tough life, but his music reflects his mind so well and tells an individual story throughout. Some of my favorite songs of all time come from this man, and I know I've said it before about other artists, but it's the truth. His voice is so magical, and you'll see that upon first listen. The Weeknd is pretty much a mystery to us all, other than the occasional instagram post after deleting his account every five months, not to mention he's not an interview type of guy. My mom said he sounds just like Michael Jackson for all my MJ lovers, if that makes him sound more appealing to you. He's a rockstar in his own right though, and you'll see what I mean.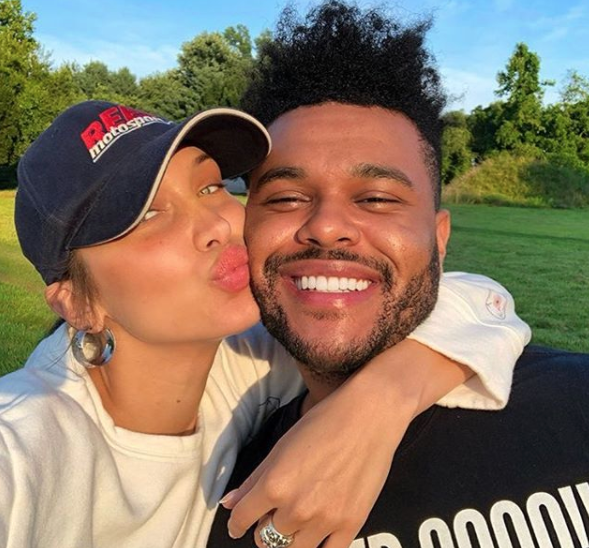 Anyways, let's dive in to this ranking of The Weeknd's entire discography. It'll be hard, it might be controversial, but as always, I Speak My Truth™.
6: My Dear Melancholy
Some would argue that this is one of his best albums because he makes good music when he's in a depressive mindset (i.e After Hours, and I know that sounds bad, but the emotion is what people love and the relatability). It's a good album, don't get me wrong, just definitely not his best. The reason this album is last is mostly because he wrote about Selena Gomez, and it's really difficult to listen to songs about how she used him. See, I told you he's a sad guy.
5: After Hours
Okay, so I'll admit, I'm not really that big of a fan of this album because of the 80s techno sound, it's just not my favorite. It's an artistic choice, I get it. What really stands out about it is the plotline throughout the album. This is one of the best examples of an album that tells a great story that makes you want to listen to the entire album in one sitting. I mean, I'll gas this album up like it's some ground-breaking discovery regardless of its low ranking. I can confidently say this man never misses.
4: Kiss Land
NOW THIS! If you're gonna do a dark and super somber angst album, this is the way to go. I believe that this is his best when it comes from creating out of his dark mind, and it's somewhat comforting to me. For some reason this album reminds me of a scary movie or something, I can't explain that but it's definitely a good thing. This album makes me want to give this man a kiss on the forehead, 2013 Kiss Land deserves it.
3:Beauty Behind the Madness
Yup. His most poppy album, the one that pretty much projected him into mainstream music. This album has so many catchy and well produced songs that make you want to sing along. We've got "In the Night", "The Hills", "As You Are", arguably his most famous song "Can't Feel My Face", you name it. My usual playlists always have at least one song from BBtM, most notably being "Acquainted" and "As You Are". He's so beautiful ugh.
2: Trilogy
The emotion in this album speaks for itself, with deep and introspective songs. "The Morning" is a song that takes me back to my middle school days. As his first album, it represents a start for him. His voice is so calming throughout this album, and I should start falling asleep to it more. I'd probably get the best sleep of my life. I'm actually listening to it right now, believe it or not, and I'm thinking about taking a nap later<3
1: Starboy
The power this man has, with some of the most catchy and perfect songs of his. I know a lot of super fans will say I'm wrong, but I can protect my truth by saying it reminds me of fun times with friends. "Die For You" is definitely my favorite song by him, and I rock out to it when I'm sad and when I'm ready to rock. I know that sounds absolutely crazy, but that's what makes or breaks a song for me. Starboy has so many hits it's insane. This is the album I'd point anyone to if they needed a Weeknd recommendation.
I'd like to give a shout out to every Travis Scott and The Weeknd collaboration that has ever graced my ears. "Pray for Love", "Wake Up" (don't listen to this one, Mom), Skeletons??? C'mon.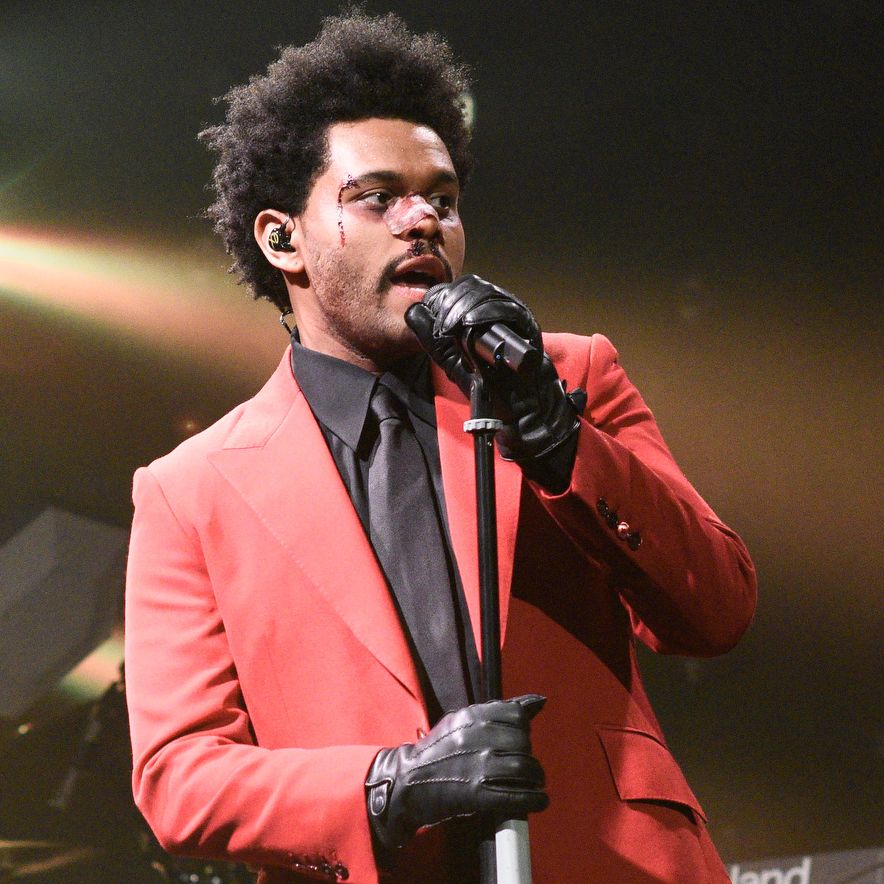 That's all I've gotta say about that magic man, Abel Tesfaye. Live, love, laugh, and don't attack me.