The Class of 2019 as Pixar Characters
Liza assigns Pixar characters to the students of the class of 2019.
Hello Raptors! After weeks of consulting with peers and deep psychoanalysis, I have assigned students from the class of 2019 to their analogous Pixar characters. Please enjoy, and keep in mind that these were chosen with intense consideration. Unfortunately there are not enough Pixar characters to represent all.
Zach Wallace-Wright: Anton Ego from Ratatouille
Bohan Wang: Edna from The Incredibles
Mary Helen Elliott: Squirt from Finding Nemo
Liza Allen: Princess Atta from A Bug's Life
Mason Bishop: Guido from Cars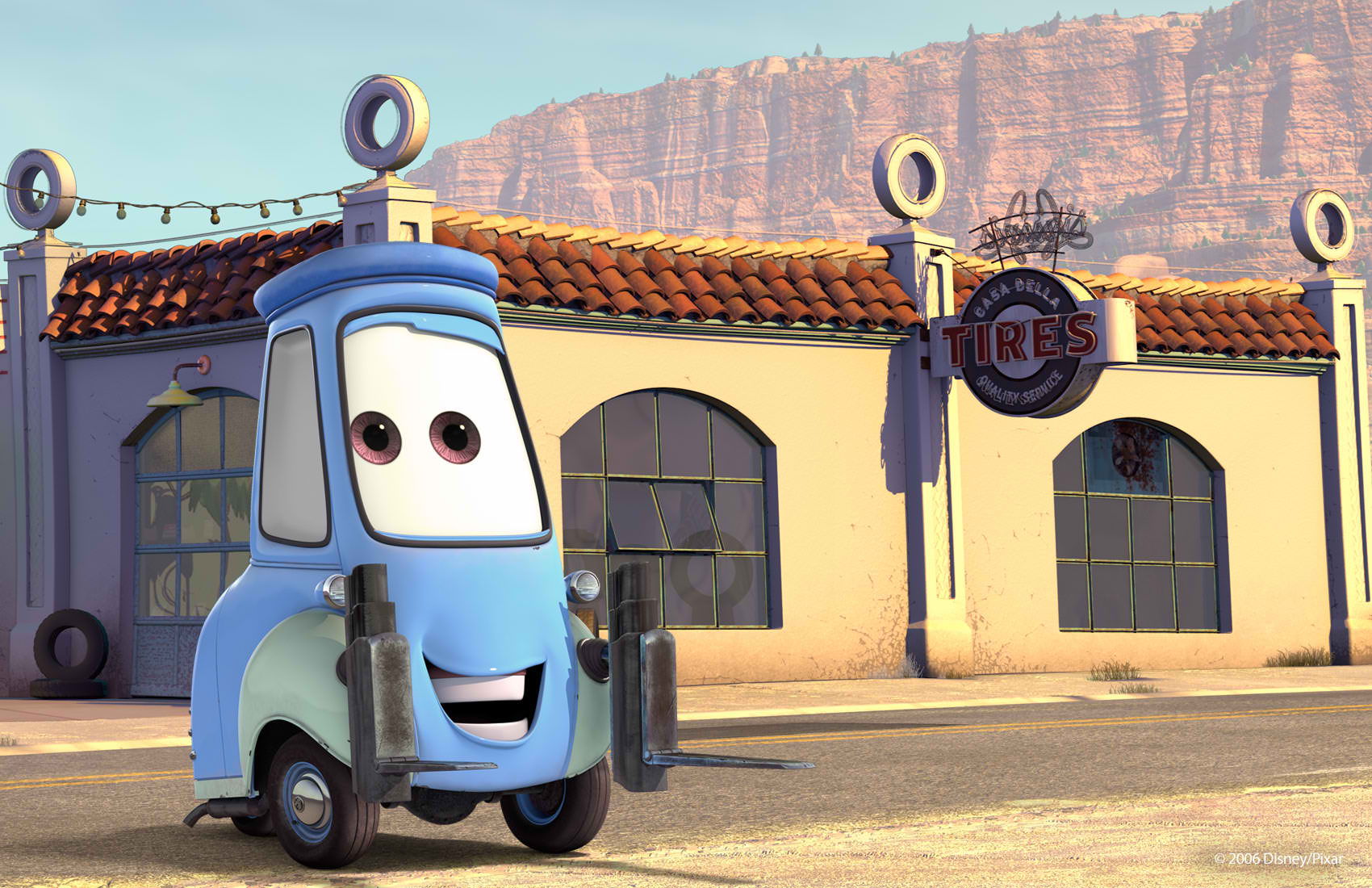 Baxter Barrett: Fillmore from Cars

Vinod Pandey: Dory from Finding Nemo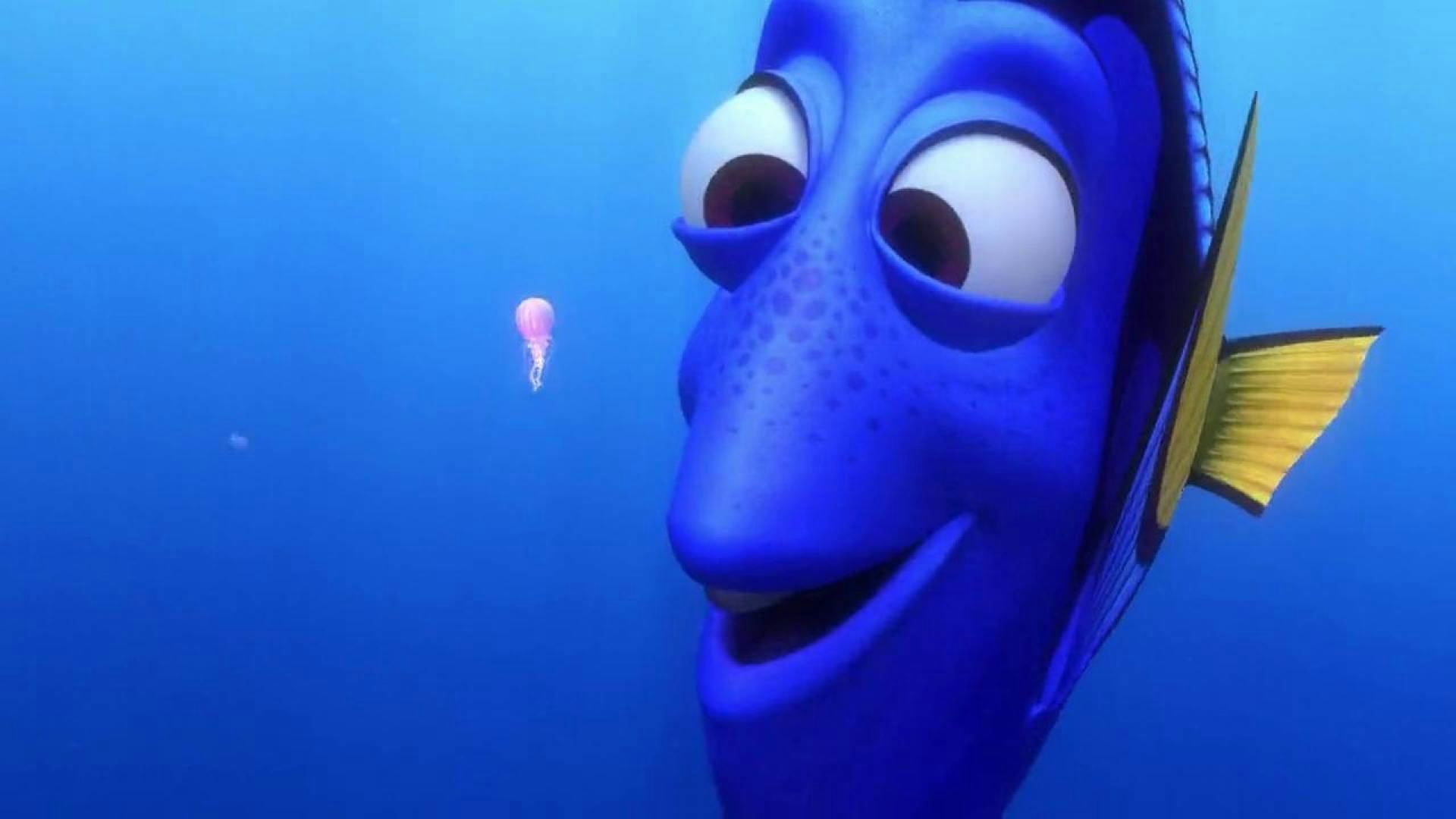 Greta Waits: Doc Hudson from Cars
Walton Moseley: Alfredo Linguini from Ratatouille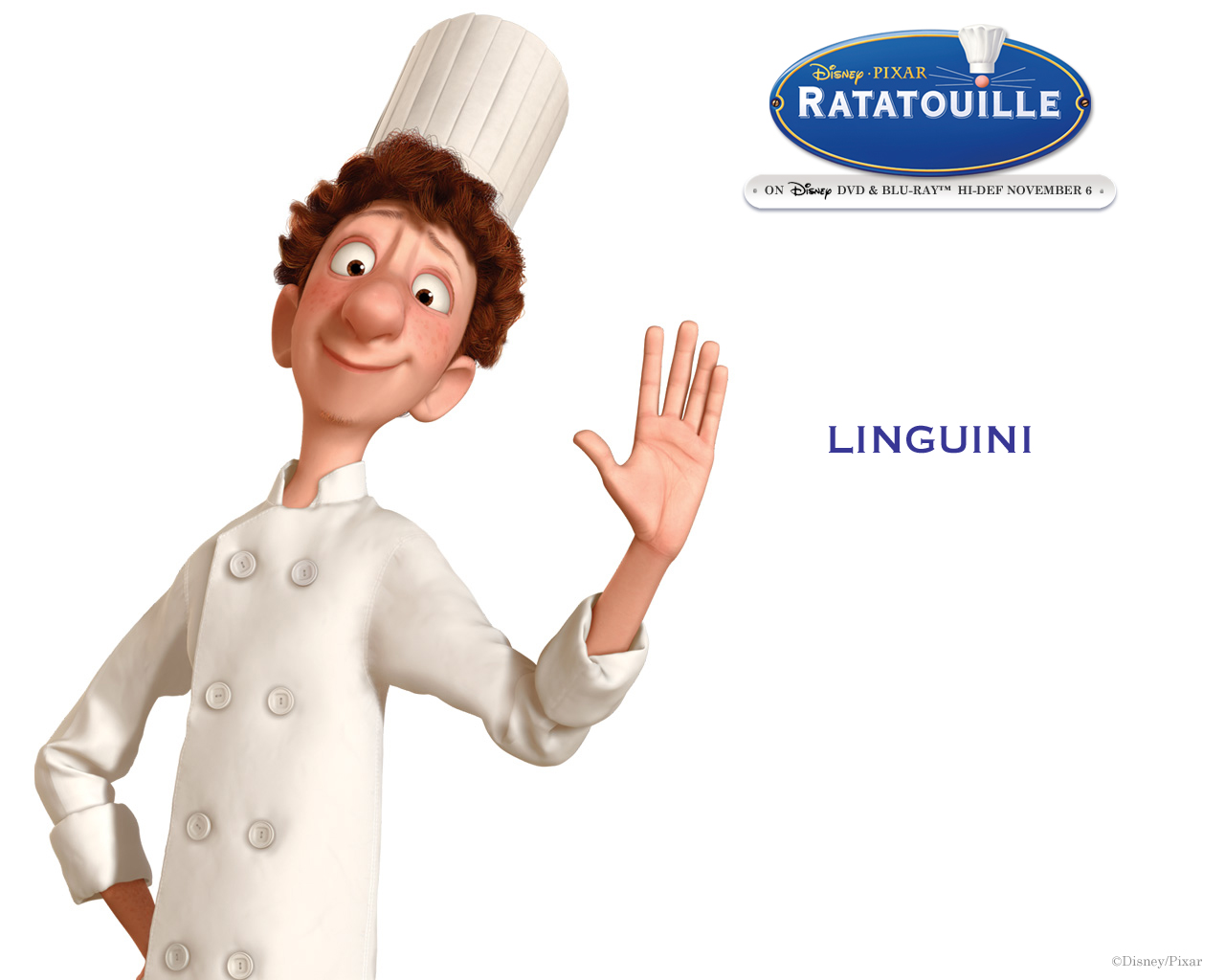 Samuel Maher: Wall-E from Wall-E
Qian Chang: Miguel from Coco
Audrey Alexander: Sally Carrera from Cars
Chase Mitchum: Jacques from Finding Nemo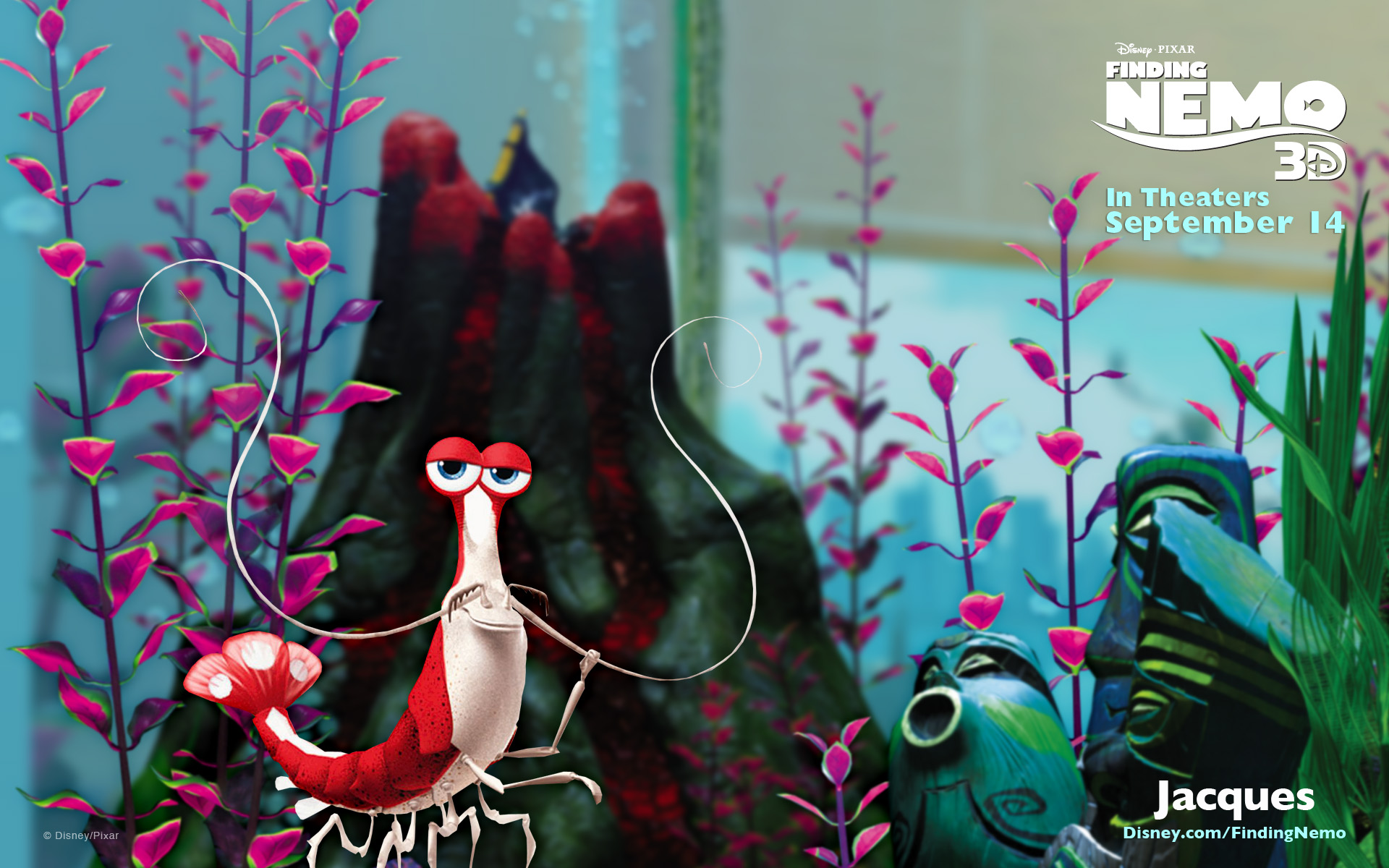 Skyler Ayers: Chef Gusteau from Ratatouille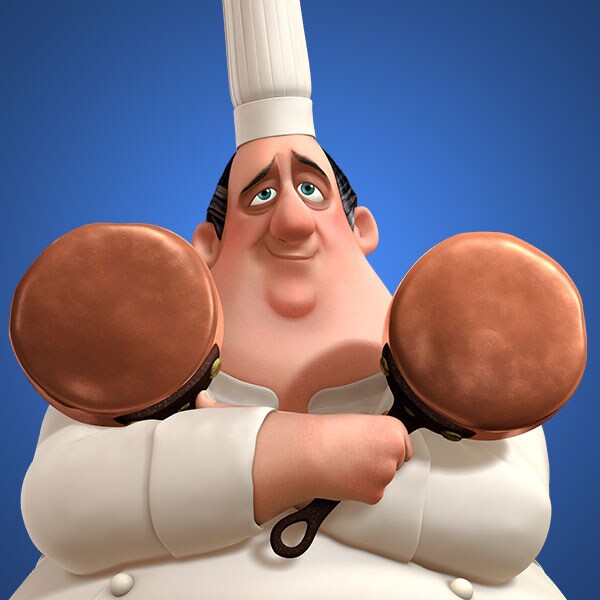 Jacob Jahn: Chick Hicks from Cars
Ben Garner: Slinky Dog from Toy Story
Stephen Holderness: Syndrome from The Incredibles
Beau Dosher: Mater from Cars
Henry Osborne: Sid from Toy Story
Janie O'Shea: Jessie from Toy Story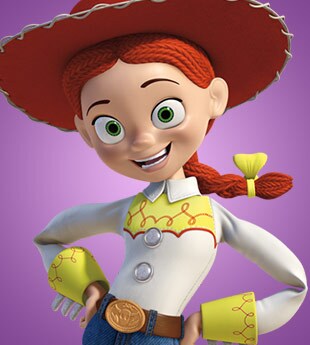 Grace Fellows: Little Bo Peep from Toy Story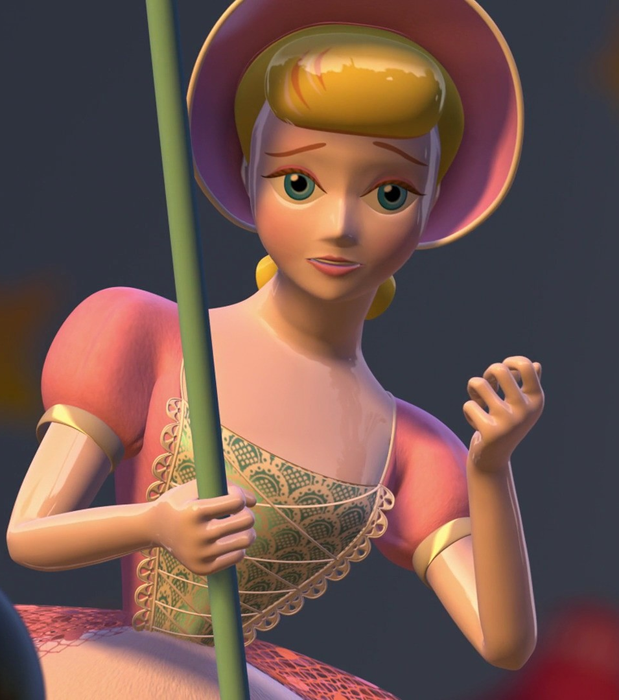 Jay Beck: Emile from Ratatouille
Mary Grace Wolf: Colette Tatou from Ratatouille
Will Marshall: Dug from UP
Jackson Ray: Anchor from Finding Nemo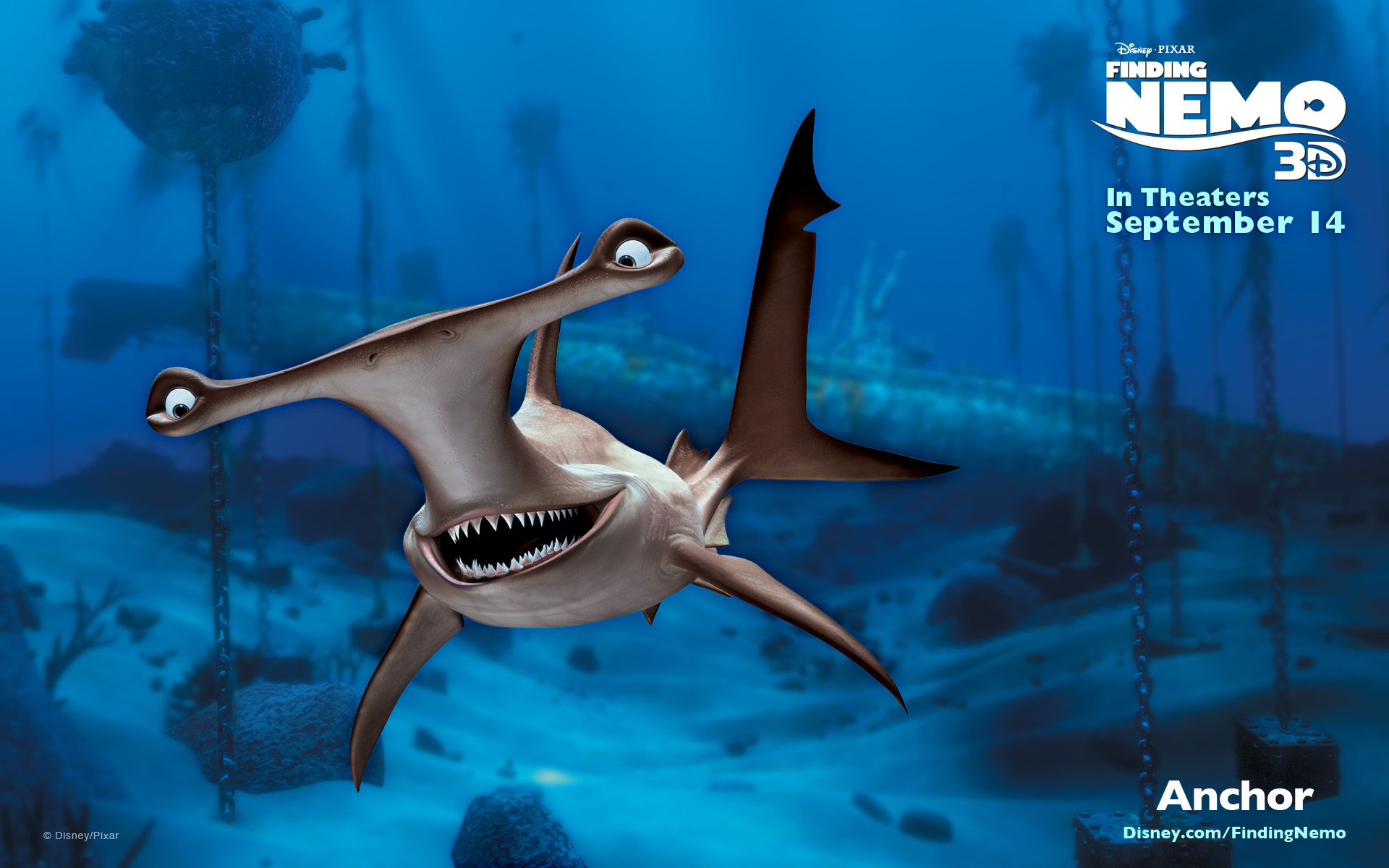 Andrew Zimlich: Dash from The Incredibles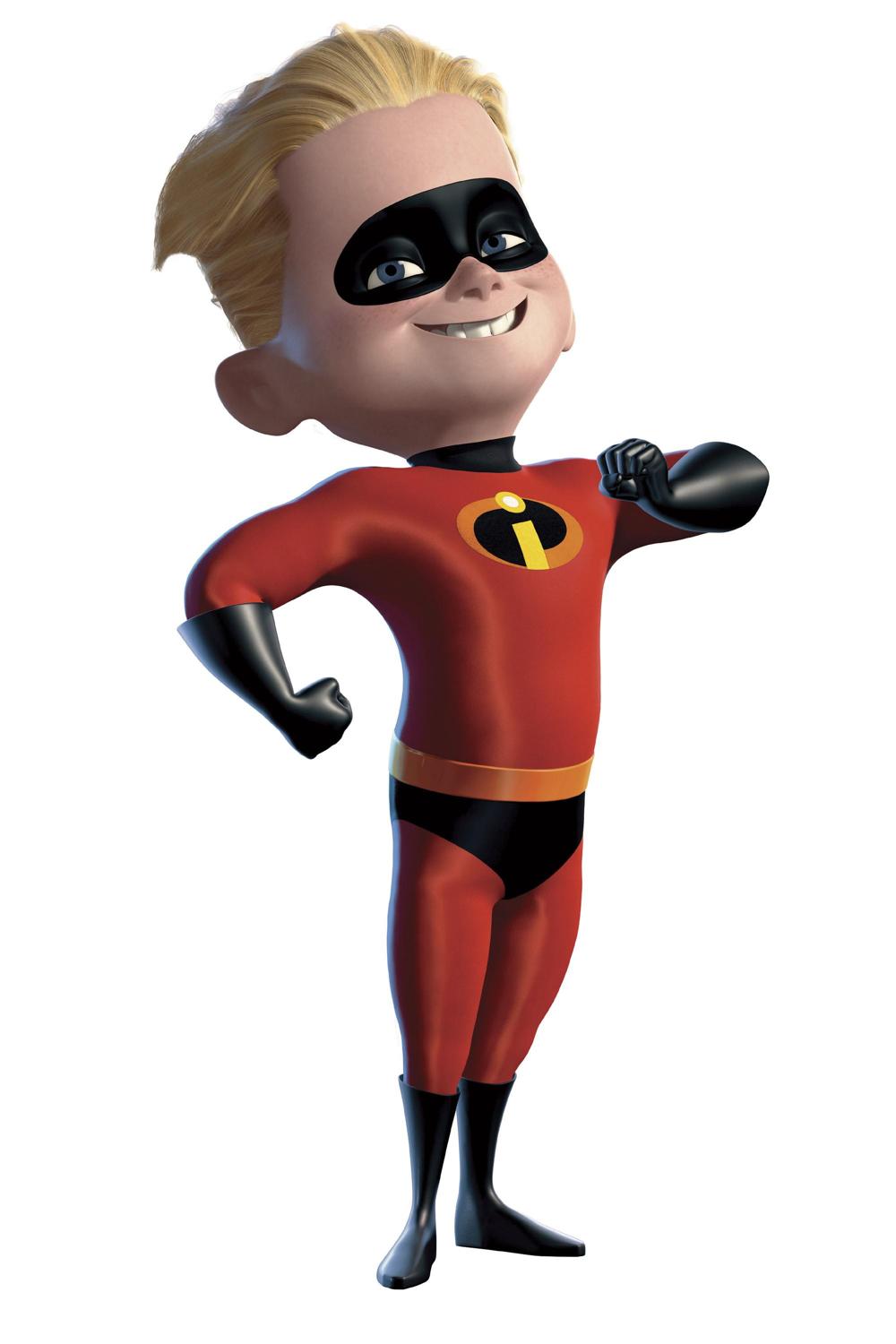 Ethan Fewell: Kevin from UP
JC Lesesne: Bruce from Finding Nemo
Malia Borg: Darla from Finding Nemo
Trap Puckette: Woody from Toy Story
Hannah O: Boo from Monsters Inc
Elly Durante: Joy from Inside Out
Lauren Yates: Lizzie from Cars
Devin Narula: Django from Ratatouille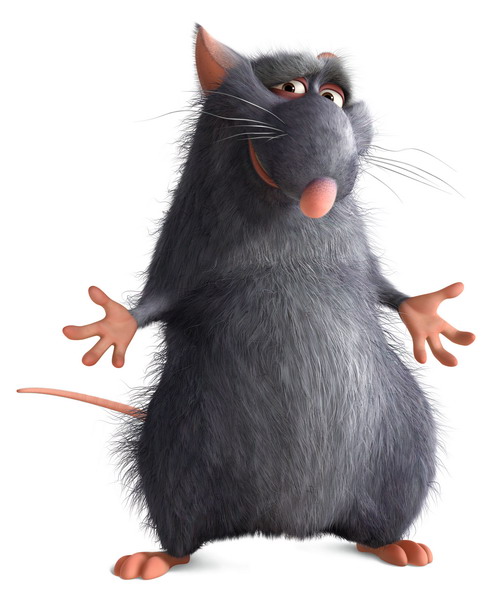 Max Windom: Hamm from Toy Story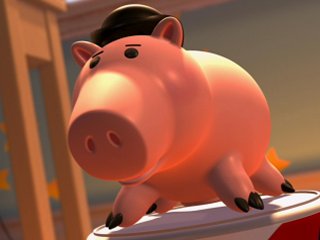 Victoria Waterfield: Violet from The Incredibles
Ean Tucker: Ken from Toy Story
Hallie McClain: Barbie from Toy Story
Abby Bonner: Riley from Inside Out
Josh Cumins: Lightning McQueen from Cars
Alec Goldberg: Sully from Monsters Inc
Kate Kuisel: Gerald from Finding Dory
Luke Matthews: Nemo from Finding Nemo
Jake Smalley: Crush from Finding Nemo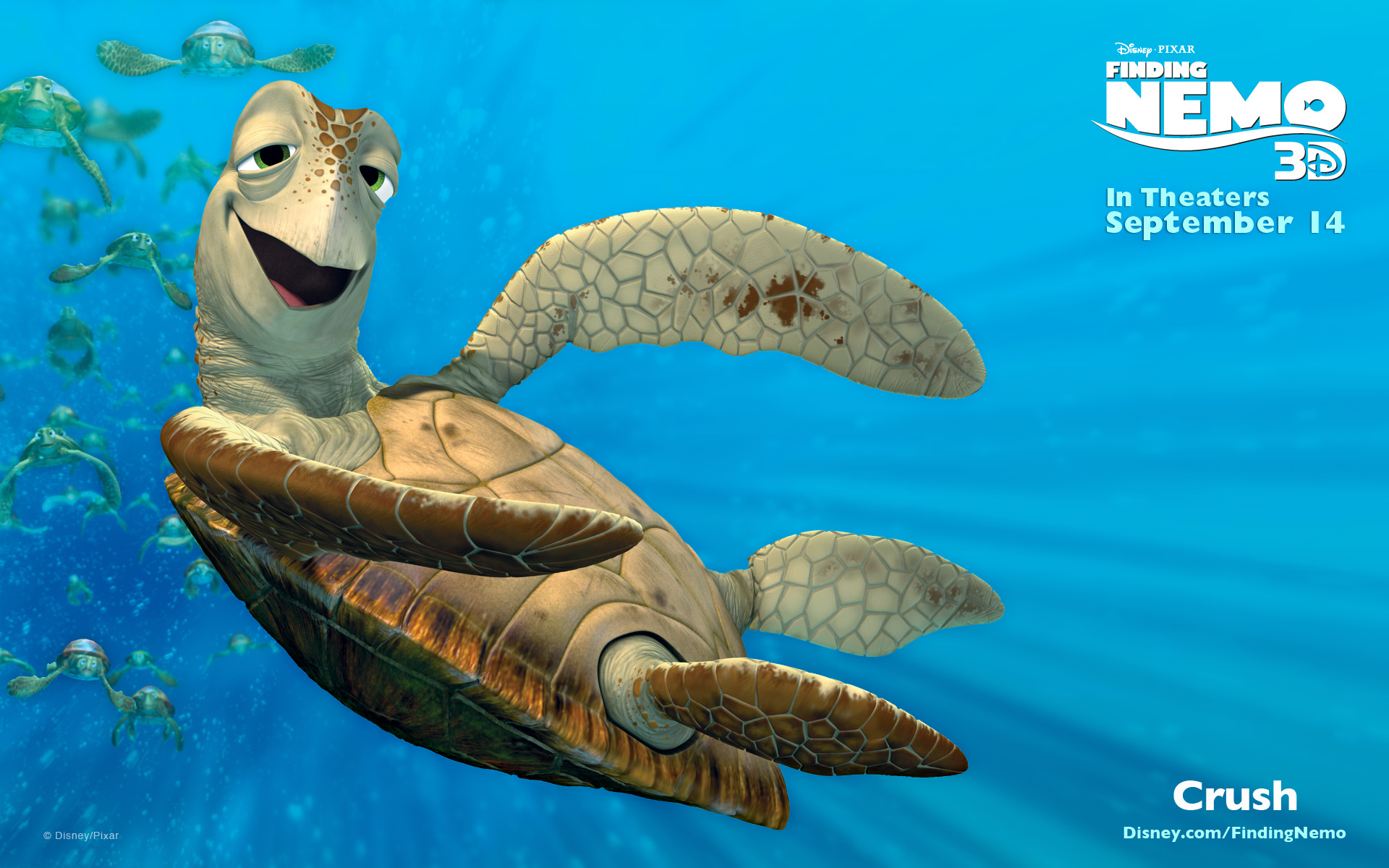 Shabih Jafri: P.T. Flea from A Bug's Life
Bryan Bracy: Gill from Finding Nemo
Alanah Colestock: Celia Mae from Monsters Inc
Elizabeth Moseley: Pearl from Finding Nemo
Beau Cochran: Marlin from Finding Nemo
Andrew Boyles: Rex from Toy Story
Lyle Johnson: Flik from A Bug's Life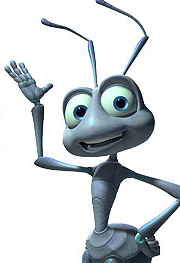 Emma Sherman: Mrs. Potato Head from Toy Story
Stuart Philp: Peach from Finding Nemo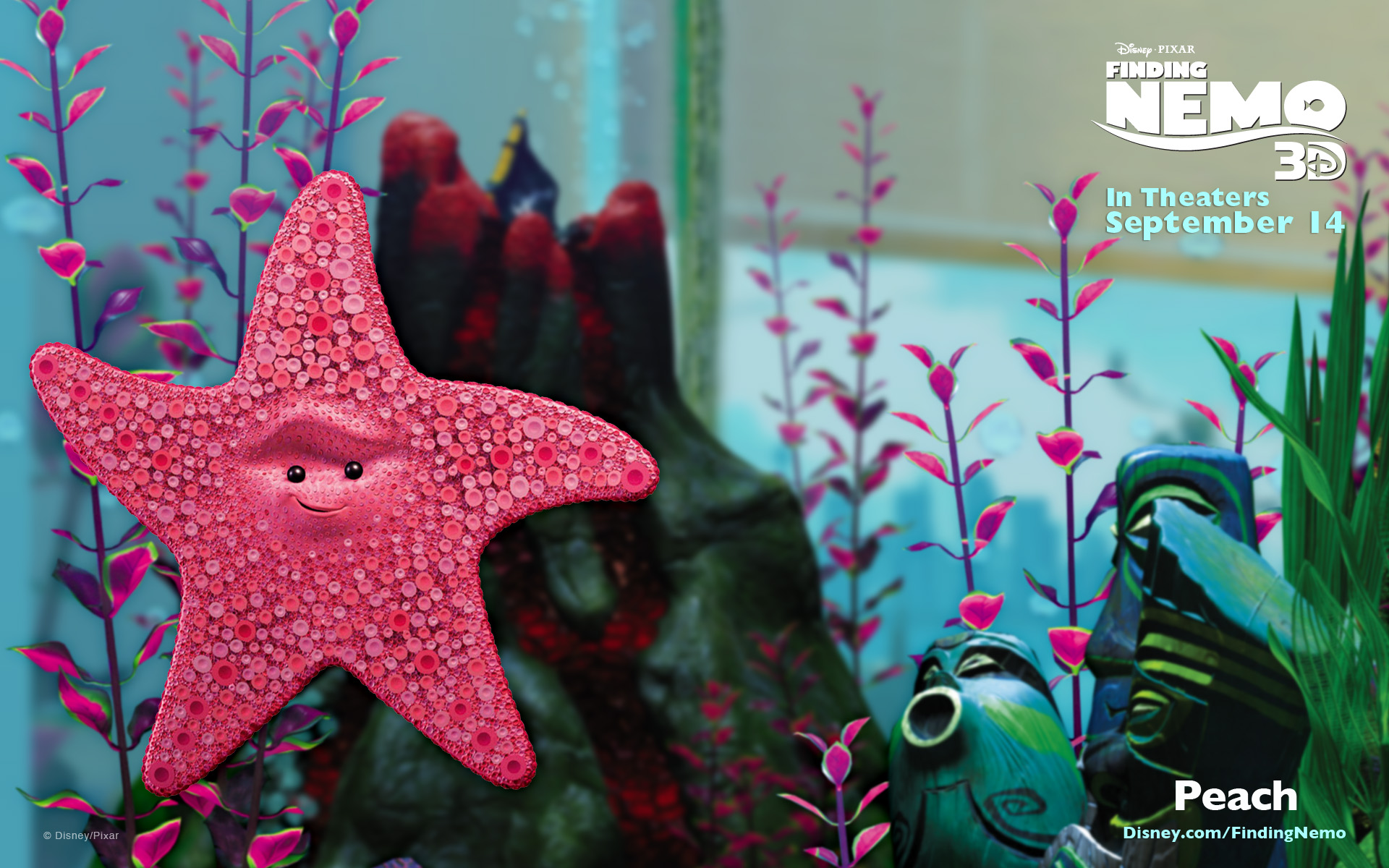 Morgan Southworth: Baby Grinch from………….The Grinch (I had to make an exception for this one)
Jared Lipton: Phillip Sherman from Finding Nemo
Eli Beall: FroZone from The Incredibles
Rachel Maile: Mr. Ray from Finding Nemo
Rachel Walmet: Remy from Ratatouille
Carrie Metts: Russell from Up
Leave a Comment