The Ultimate Holiday Playlist (For When You're Tired of the Holidays)
A holiday playlist for when you're feeling done with the classics
Tired of hearing the same Christmas songs sung by the same artists over and over again every year? Having Mariah Carey and Michael Bublé sing the same few Christmas songs until your brain feels like it's gonna rot? Well look no further, it's time to add some spice to your holiday tunes. 
two queens in a king-sized bed by girl in red
For anyone wondering yes, I do listen to girl in red but regardless of whether you do or don't or whatever way you lean, this song showcases girl in red with a much softer sound than you'd expect. She gives us something new with this cozy holiday themed song and for someone who wants to feel a teeny bit hopelessly romantic, this is it.  
'tis the damn season by taylor swift
Say hi to Miss Swift, a woman that I honestly never thought I would love as much as I do now, but thanks to Lilly Jones and folklore, I just really do. This song is off of her brand new album, evermore, and it is the 4th song on the album, aka as far as I got listening to it the first time because after "champagne problems" and "gold rush", my eyes had had enough of crying for the day.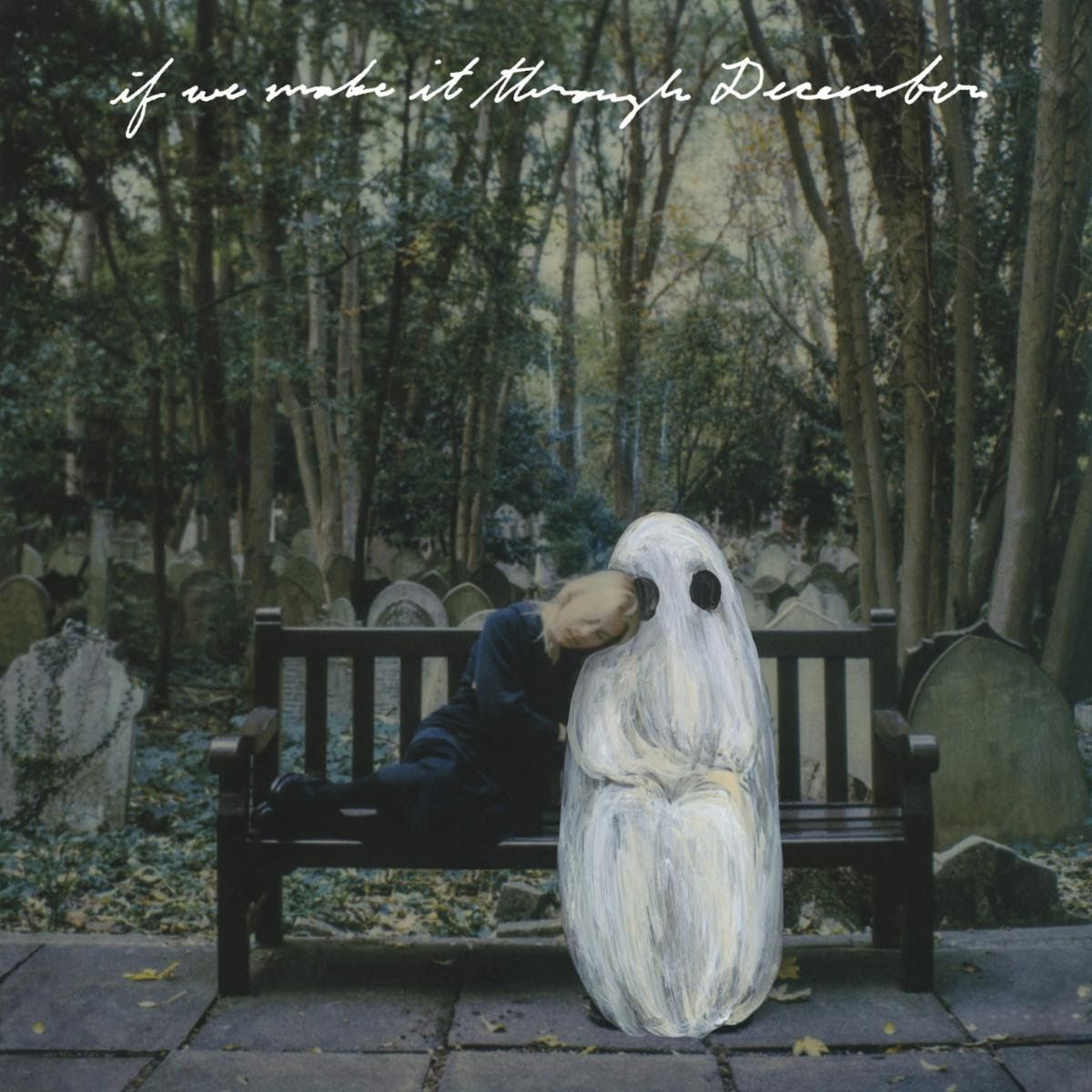 if we make it through december by phoebe bridgers
Everyone say hi Phoebe we love you! Because yes in fact we do. Just listening to her voice is practically its own spiritual experience, so naturally when she releases Christmas songs even if they're covers, they have to be listened to and cried to on repeat. 
glittery by kacey musgraves and troye sivan
This song is from the sweetest country singer around, Miss Kacey Musgraves, and features Troye Sivan to make one of the sweetest holiday songs. It was first released last year for Kacey's Christmas Show on Amazon Prime and I cried very many lots of tears the first time I watched it so if you haven't yet, I definitely recommend.
7 o'clock news/ silent night by phoebe bridgers and fiona apple and matt berninger
I forgot that another phoebe bridgers song was on here but wow the more the merrier and in case your eyes glazed over the other artists in this song, there is Miss Fiona Apple! If you don't know who Fiona Apple is please go listen to her new album Fetch the Bolt Cutters or the always classic Extraordinary Machine and then blast 7 o'clock news as soon as you're done with that. You are ever so welcome. 
every holiday by mt. joy
Mt. Joy makes me feel like no other, their alt/folk rock sound hits a part of my brain that makes everything seem like it's going to be okay. I have in fact shed a couple tears to this song, but I promise this song is comforting and feels like a nice soft pillow on your ears. 
holiday-ish by the regrettes and dylan minnette
This song reaches into the fun lowkey rock style that the Regrettes love to have while also sticking to softer Christmas sounds and delving into the cute romantic relationship between the Regrettes lead singer, Lydia Night and the (eh alright) Dylan Minnette of Wallows. 
white winter hymnal by the fleet foxes
This song has been on my family's christmas music playlist ever since I was little, and it's a song I find so hauntingly beautiful that I will honestly listen to it year round, especially since it doesn't even really count as a christmas song, they just mention snow and winter and then bam everyone goes crazy for christmas. 
philomena by the decemberists
The Decemberists have had my heart since 7th grade, and with good reason. They are an amazing indie/alt rock band whose lead singer is also an author of kids' books that I used to read when I was little, and they have a really magical sense of storytelling in almost all of their songs. If you're looking for a nice upbeat indie rock Christmas song, this is it.
river by joni mitchell
Joni Mitchell, to me, is an angel on earth. "A Case of You" could never get old to me and I will stand by that until I die. Her song, river, is a classic and okay, yes, it's not a brand new christmas song, but it's likely one that isn't on your lists already, so if it's not: add it now. Feel a little melancholy with Joni by your side because feeling a little nostalgic and wistful this holiday season might do you some good. 
home alone, too by the staves
I've never seen any of the home alone movies. I'm aware that's probably a pretty controversial statement to say in a world of people who love anything home alone, but I've just never really seen the appeal. Although I will say that I love Macaulay Caulkin in pretty much every role he's ever done so maybe i'll give it a try this year. Anyway, all that is to say that this song mentions the movie home alone and gets you feeling a little funky melancholy for this holiday season. This song works pretty well if you're in need of a cute lil cry and also to blast and take a minute to sing your heart out. Think Sharon Van Etten or Angel Olsen, they've got a similar sound.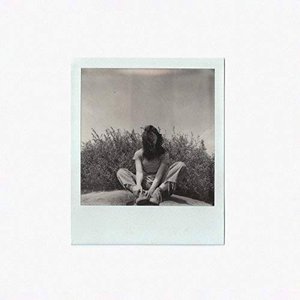 stay by gracie abrams
Gracie Abrams is a wonderful lady who came out with her first album, minor, this year, and she's got that bedroom pop sort of sound. Stay honestly isn't a christmas song at all, but it flows nicely with a lot of the other songs on this list, so I thought it would be a nice contribution. This song reminds me of "Moral of the Story" by Ashe, I feel like everyone went crazy for that song and then slowly forgot about it but if you enjoyed at its peak then I think you'll like Abrams' "Stay".
come on! let's boogey to the elf dance! by sufjan stevens
Sufjan Stevens. A man who comes for my heart every single time he opens his mouth to sing literally anything. His Christmas album is no exception. It's got a nice indie movie homemade feel and makes you feel appreciative of the holiday season while still letting yourself stick to what you like.
As I'm finishing this list and writing the conclusion for this, I realize that I talked about crying to almost all of these songs, so if you weren't already aware of the fact that I'm a Pisces, I think this really spelled it out for everyone. These are all some holiday songs that are near and dear to my heart so I hope you guys enjoy them. 
Here's a link to a Spotify playlist with all of these songs if you feel like giving them a try, and my spotify is iineescaarrillo if you want to enhance my god complex and give me a follow 🙂
https://open.spotify.com/playlist/4Ie21nDvChj46i18p0h6j8?si=QAO6mdTSSPmEmEcBh9-i2g
Leave a Comment