Unique Amazon Products to Try
Your mom's credit card will never see it coming.
If you're looking for some simple, relatively inexpensive items to spice up your life, this is the definitive list: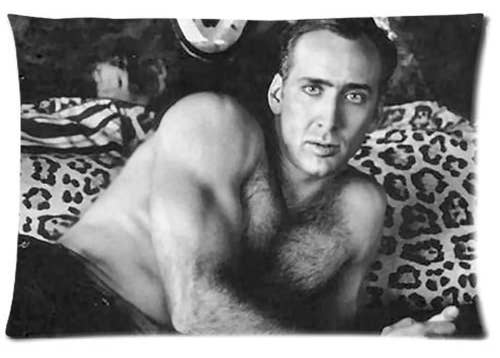 Nicholas Cage Pillow
Need a quick cure for insomnia?  You are sure to get a good night's sleep resting on this ray of sunshine.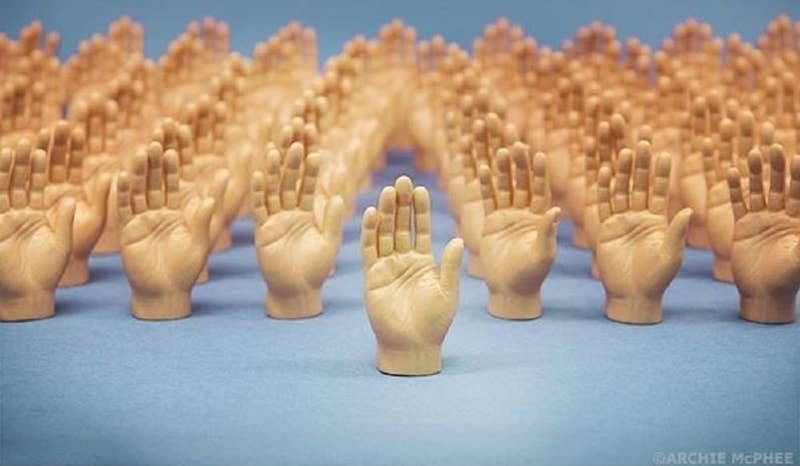 Tiny Hand Set
Each of these tiny hands is able to fit onto one finger of your actual hand.  Instead of 5 fingers per hand, you can have 25 and assert dominance over those with less.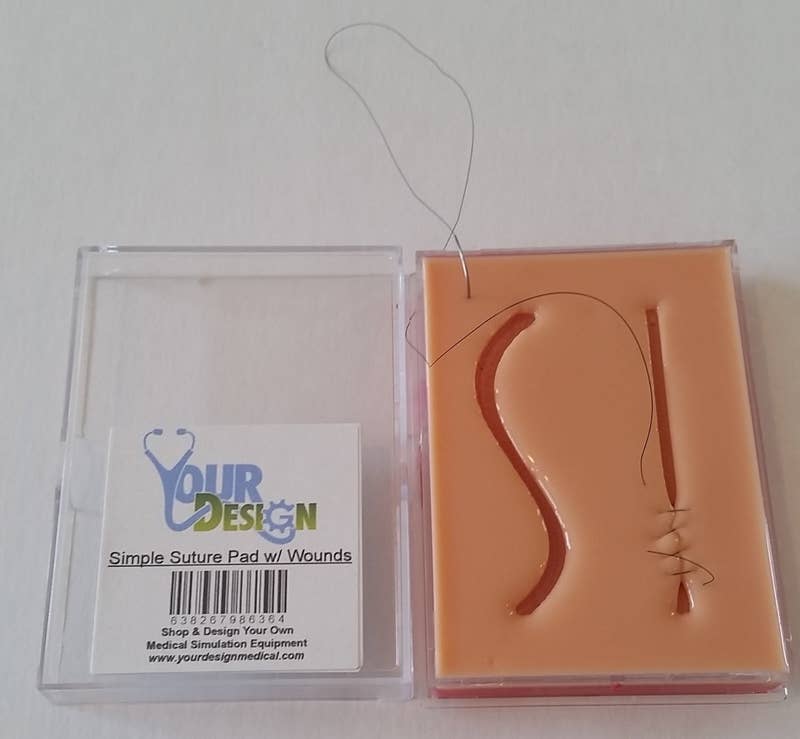 Practice Suture Kit
You never know when you might have to perform an unexpected surgery – why not utilize your free time practicing with this suture kit?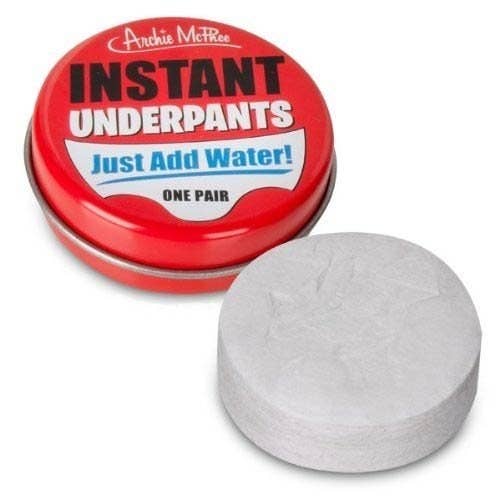 Instant Underpants
To be honest, I don't really know what this one is, but it showed up on a list of highly recommended eccentric Amazon products.
Live Ladybugs
If you've ever caught yourself thinking Gee, I'm running short on my collection of live ladybugs, well then you're in luck because this handy little packet can be shipped straight to your house.
Flaming Hot Cheetos Socks
Because you can catch flies with honey, but you can catch more honeys being fly.
Licki Brush
Achieve an almost spiritual connection with your cat by using this innovative "tongue" to groom your furry friend.
Eight Pounds of Marshmallows
Let's say the average person weighs 150 pounds.  If they eat all of these, exactly 5.3% of their body will consist of entirely marshmallows.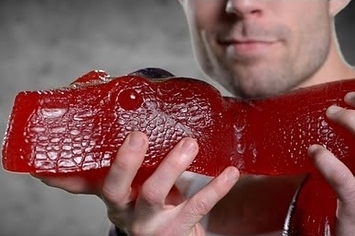 Giant Gummy Snake
This product is highly suggested over eating a giant actual snake.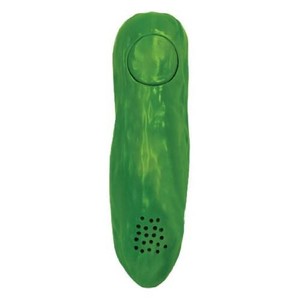 Yodeling Pickle
Don't ask questions.  Just buy it.
"
What the [flip]."
— Jared Lipton
Air Plant Flying Jellyfish School
These little plants are very aesthetic and perfect for a college dorm.
Light-Up Shower Head
Turn an ordinary shower into a rave with this light-up shower head.
"
This light-up shower head has the potential to be seizure-inducing, but I still love it."
— Natalie Aversano
Watermelon Crossbody Bag
If you're planning to backpack across Europe, this is the perfect bag for you.  It deceives pick-pocketers as they believe it is an actual watermelon.
Grass Flip Flops
"
These flops are revolutionary."
— Christian Louboutin
It turns out you don't have to sacrifice style for comfort – with these bad boys you can have both.
I wish you all the best of luck in your shopping endeavors.